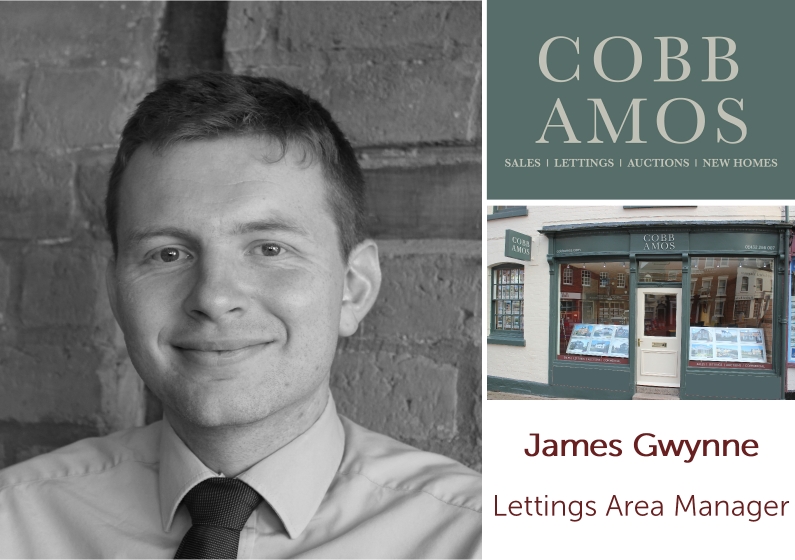 08 Apr

Lettings Update and Q1 Review

Comments from the Lettings Manager

The spring budget has created a positive start to 2021 in both market places. Sales prices are booming with Stamp duty extension and the 5% deposit announcement for First Time Buyers. This is great news for investors also as they now have an opportunity to sell if the continued government regulation is getting them down, or there is an opportunity to buy without excessive stamp duty

The changes have also created a nice opportunity for tenants to consider their options and to take a foot onto the property ladder.

This flurry of activity does however produce some consequences. The boom in opportunity for landlords to sell has led to a drop in available property on the rental market, which is having a big effect on those who still require rented accommodation and the cost of rents, which consequently are on the rise again.

Data in accordance with Rightmove:

Feb 1st to March 29th 2020: 176 properties were listed across Central Herefordshire, Southern tip of Shropshire and East Powys (Knighton/Presteigne)

For the same period in the same locations in 2021: 138 properties listed

With this in mind, our current advise to tenants is to ensure that they contact us at the earliest opportunity and get registered. This way, we can begin matching out their requirements with the limited stock that is coming to the market, to ensure that they stand the best possible chance of securing a letting.

This poses a great opportunity for landlords who are ready with their property to push forward as soon as they can whilst the market place is scarce. I predict that the market will even out as we enter the summer period, once the stamp duty break starts to draw to a close and once landlords have re-evaluated their investments.

What to expect from Quarter 2:

As Coronavirus restrictions continue to ease, the market is likely to settle and the government is likely to push forward on planned legislation.

Electrical Reports

An important reminder for all of our landlords that Electrical Safety Regulations kick into place on the 1st April 2021 for all existing tenancies in England.

End of Tenancy Notices

Notices for ending a tenancy continue to be developing. It appears that the 6 month criteria is likely to continue for the long term and with that, eviction proceedings have been extended for a further two months. A conclusion on permanent measures still seems unknown.

Welsh assembly 

The Welsh Assembly is due in May and it is looking likely that a wave of new announcements are on the way for the rental sector in Wales, including an overhaul of tenancy agreements and the obligations surrounding them. We will deliver more information on this when we receive it.

Pet Clauses

At the turn of the year, the UK Government introduced and published their idea of an idyllic model tenancy agreement, which amongst other things, included a clause obligating landlords to accept pets in their property. The legal stipulations are still under consultation but more can be expected on this in the next Quarter. The "Model Tenancy Agreement" can be found on the Gov.uk website.

 

Investment completions ready for a busy summer market 

In and amongst all of these changes, we at Cobb Amos are preparing for a busy summer market place. Once portfolios have been evaluated and the stamp duty break starts to draw to a close, assuming COVID restrictions continue to ease, we anticipate that landlords will have much more confidence in bringing their properties back to the market and additionally, tenants will have more confidence in moving again.

How can we help? 

We at Cobb Amos have spent the first quarter investing in our services. We now offer  online contract signing for tenants and landlords, simplifying the move in process. We have new and up to date rent guarantee offerings to ensure that our landlords are protected. We have partnered with Utility Providers to provide a switch service to both tenants and landlords, guaranteeing renewable energy and paying the cost of void periods.

We have had to drastically review our viewings process over the last 12 months and as a result can now provide much more innovation in this respect, including virtual and video tours of properties, detailed applicant registration and a COVID secure viewing procedure.

We work with a quality panel of contractors to cover all property needs.

We can also offer a free health check and appraisal for let and sale, helping to ensure that you have an up to date valuation for your property but you are also compliant with the regulations as they chop and change.

Please do not hesitate to call us on 01432 266007 for more information.