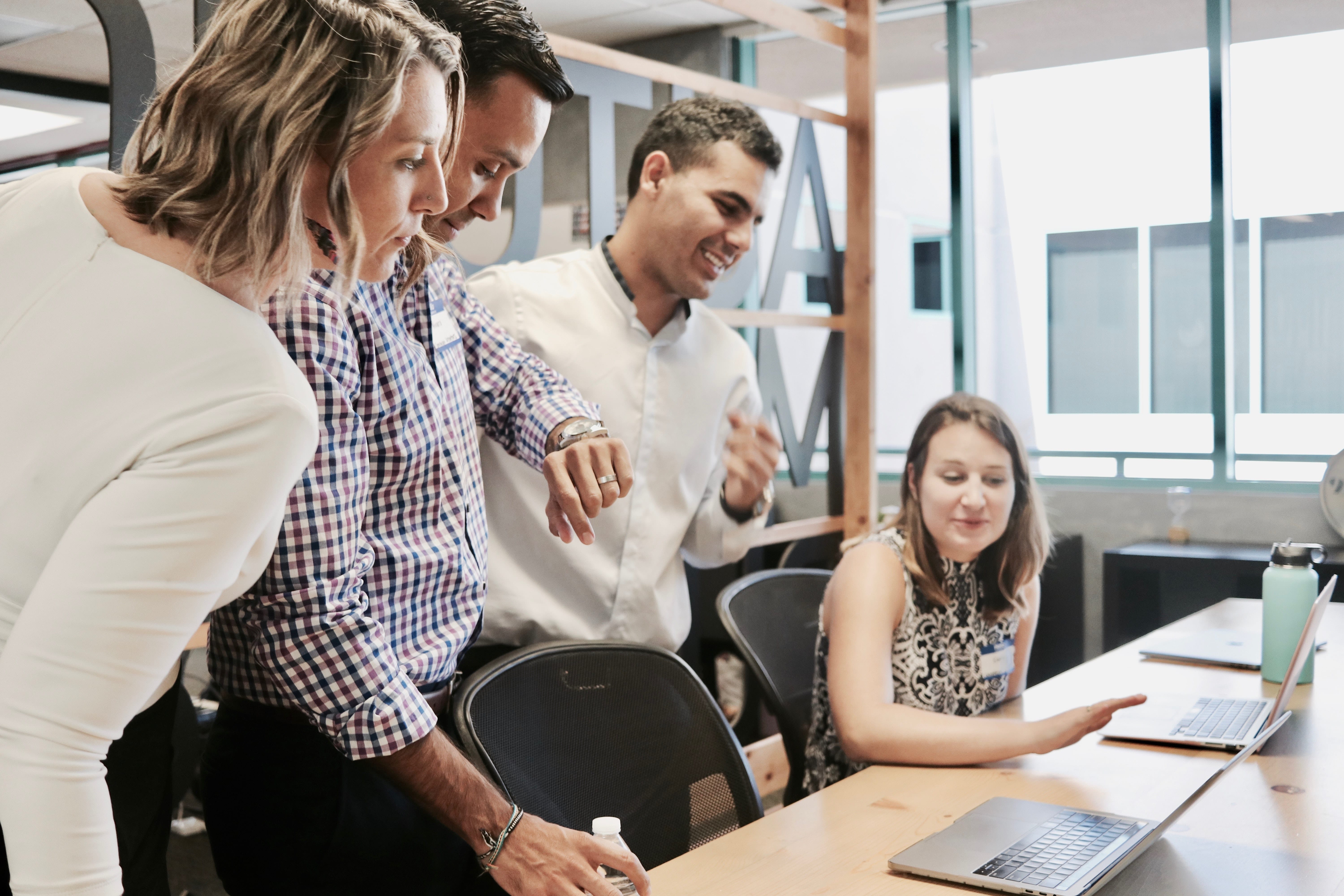 02 Jul

Why Working from Home is Losing Its Appeal

A three-minute read looking at why some workers are opting for the office.

Once upon a time, in a land before Covid-19, working from home was considered the holy grail for many. Who knew that the vision of an idyllic flexible work-life balance where you could manage the school run, a lunchtime dog walk, and avoid the lost time of a commute, would become reality. For some, this was one of the very few positives to have emerged from the pandemic.

Now, it appears that the novelty of this unexpected 'work from home – if you can' order has long since worn off and many are itching to get back to the office.

Why?

Distractions and boundaries

When you physically go to work, you are there for one purpose – to work. When you're working at home, distractions are all around – household chores, last night's leftovers, Federer v Nadal… Boundaries work the other way, too. Focused workers can find it hard to switch off from work at the end of the day – especially if their dining table doubles up as a home office space.

It's good to talk

While the dog may be the ideal colleague for some, they're generally useless when it comes to IT, brainstorming, and bringing in cakes on their birthday. We are humans and we need social interaction. A quick chat, while you're making a brew, makes for strengthening co-worker relationships. And sometimes, you just need five minutes face to face with your boss, rather than a 30-minute Zoom.

Osmosis

How much we learn about a business and its operation by subconsciously listening to others is often underestimated. Career progression for trainees and apprentices who learn 'on the job' is inevitably hampered if the workforce is remote.

Suited and booted

There's a reason it's called a power suit. Dressing smartly can instill self-confidence and boasts an air of authority. We've gotten used to a mix of shirts and trackies for Zoom calls, but there's nothing quite like donning a sharp jacket or a pair of killer heels to make you feel unstoppable.

Whether work is office-based, fully remote, or a hybrid mix of both, we hope that employers will adopt a sensible approach going forward.

What we do know, is that a desire for home office space is likely to increase. If you're looking to buy, sell, or let, talk to us at Cobb Amos about how to make the most of your property to accommodate working needs.