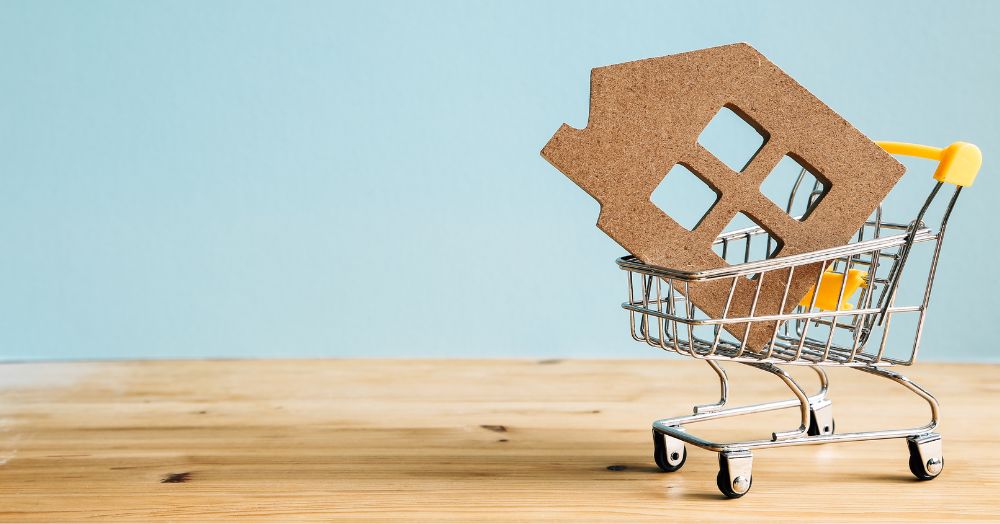 24 Jul

The Changing Tides of Housing Market

Navigating the Changing Tides of the UK Housing Market in 2023

In today's blog post, we help summarise and explain Zoopla's June 2023 UK House Price Index report.

The UK housing market has seen its fair share of ups and downs in 2023, with initial promise giving way to new challenges. Falling mortgage rates during the first half of the year provided a glimmer of hope, boosting sales and leading to modest price increases. However, recent weeks have brought rising mortgage rates, impacting buyer affordability and leading to a jump in the proportion of sellers accepting discounts on their asking prices. As we head into the second half of the year, it's crucial to understand the changing landscape of the housing market and its potential implications for buyers and sellers alike.

The Impact of Rising Mortgage Rates:

After a positive start to the year, the housing market is facing testing times as mortgage rates have risen beyond 5%, now averaging between 5%-6%. This significant increase from the sub-4.5% rates seen in the spring is primarily driven by inflationary pressures and market expectations of UK interest rates peaking at 6%. The affordability dynamics for new home buyers have worsened, potentially leading to challenges for the housing market in the months ahead.

House Price Inflation and Sales Activity:

The first half of 2023 showed a promising recovery in sales activity, as falling mortgage rates towards 4% stimulated demand and boosted consumer confidence. Sales momentum picked up, with total new sales agreed coming within 2% of the five-year average. This improvement in sales volumes led to a small increase in the three-month rate of house price growth, overturning previous quarterly price falls. However, the recent uptick in mortgage rates and early signs of declining demand are causing uncertainty in the market.

Predictions for 2023:

Experts suggest that 5% mortgage rates represent a tipping point for the housing market. Beyond this threshold, annual house price falls with below-average sales volumes are expected. With the recent rise in mortgage rates and their potential to impact buyer affordability, the overall outlook for 2023 remains cautious. UK house prices are still on track to fall by up to 5% by the end of the year, with the possibility of further downside risk if the supply of homes for sale accelerates, leading to increased choice and room for negotiation.

Advice for Sellers:

In this shifting market, anyone serious about selling their property in 2023 needs to be realistic on pricing. The days of rapid price growth may be behind us, and sellers may have to accept larger discounts to asking prices to attract buyers. Setting a competitive and realistic price from the start can help sellers secure a sale and navigate the evolving market conditions.

To conclude, the UK housing market in 2023 has experienced both moments of optimism and challenges. The rise in mortgage rates has become a critical factor in shaping the market dynamics in the second half of the year. As we move forward, buyers and sellers need to carefully consider these changes in affordability and pricing to make informed decisions. While the market may face uncertainties and potential price falls, staying informed and seeking professional advice will be essential in navigating the changing tides of the UK housing market.

To read the full Zoopla report, click HERE.

We understand that navigating the UK housing market can be overwhelming. Whether you're buying or selling, rising mortgage rates may impact your decisions. At Cobb Amos, our experienced Lettings team can provide valuable insights to help you make informed choices.

Contact us at hello@cobbamos.com or call 01432 266007 for guidance on renting, buying, or selling your property.

Let's embark on this journey together!