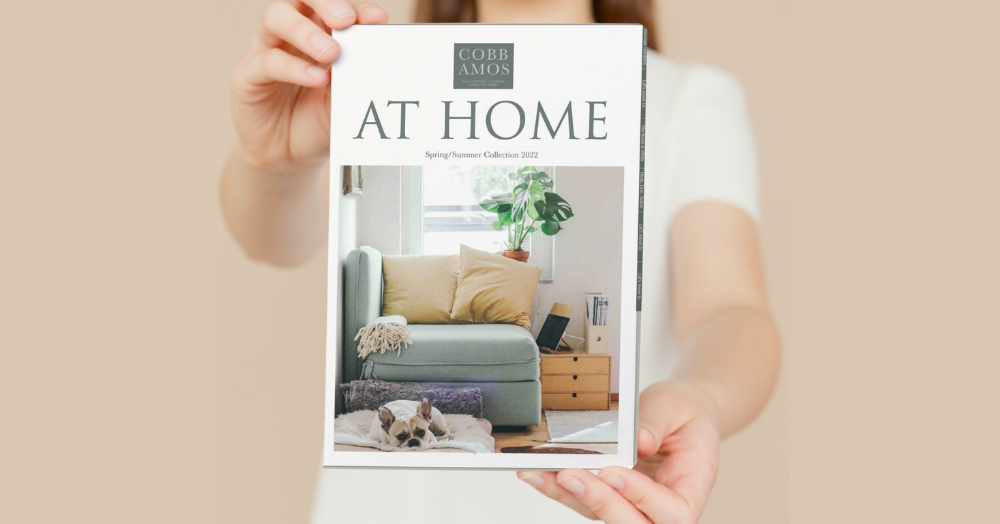 28 Aug

Our New 'At Home' Magazine
..to the spring and summer edition of the Cobb Amos At Home magazine.
I am delighted to bring you the latest edition of our popular property magazine. 
I hope you really enjoy reading the articles and perhaps get inspired to move when you see some of the lovely properties we are showcasing in this magazine. We would also like to thank our advertisers, who have helped create this magazine and hope that by clicking on their advert in this interactive E-brochure, you are not only able to find out more about them but can do so with confidence.
Over the last 18 months, the property market has remained buoyant and more and more people are finding out about the delights of our region. Our traditional approach to proper "High Street" estate agency and our willingness to communicate with buyers and sellers face to face, by telephone, or email sets us apart from many "online" equivalents.
All of our staff are conscientious, friendly and approachable, and in these more challenging times, their empathy shines through. In addition, our array of unrivalled awards dating back over the last 10 years proves that we genuinely practice what we preach.
We have over the last two years developed skills that help us connect with buyers from all over the UK not only through the medium of the property portals like Zoopla, Rightmove and On The Market but also through our social media campaigns and this magazine, which helps promote the very best of the properties our vendors entrust us to sell.
Our investment in technology that assists us includes our "Giraffe 360" camera, which takes Ultra HD photos, fully immersive 3D virtual tours and accurate floorplans.
If you would like to contact me about selling, buying, letting or indeed advertising in future editions of this magazine, you can do so by calling 01568 605300 or emailing me at theresa@cobbamos.com; alternatively, you can speak to any of our offices listed here.
Theresa Martin-Saunders
Co-owner & Director