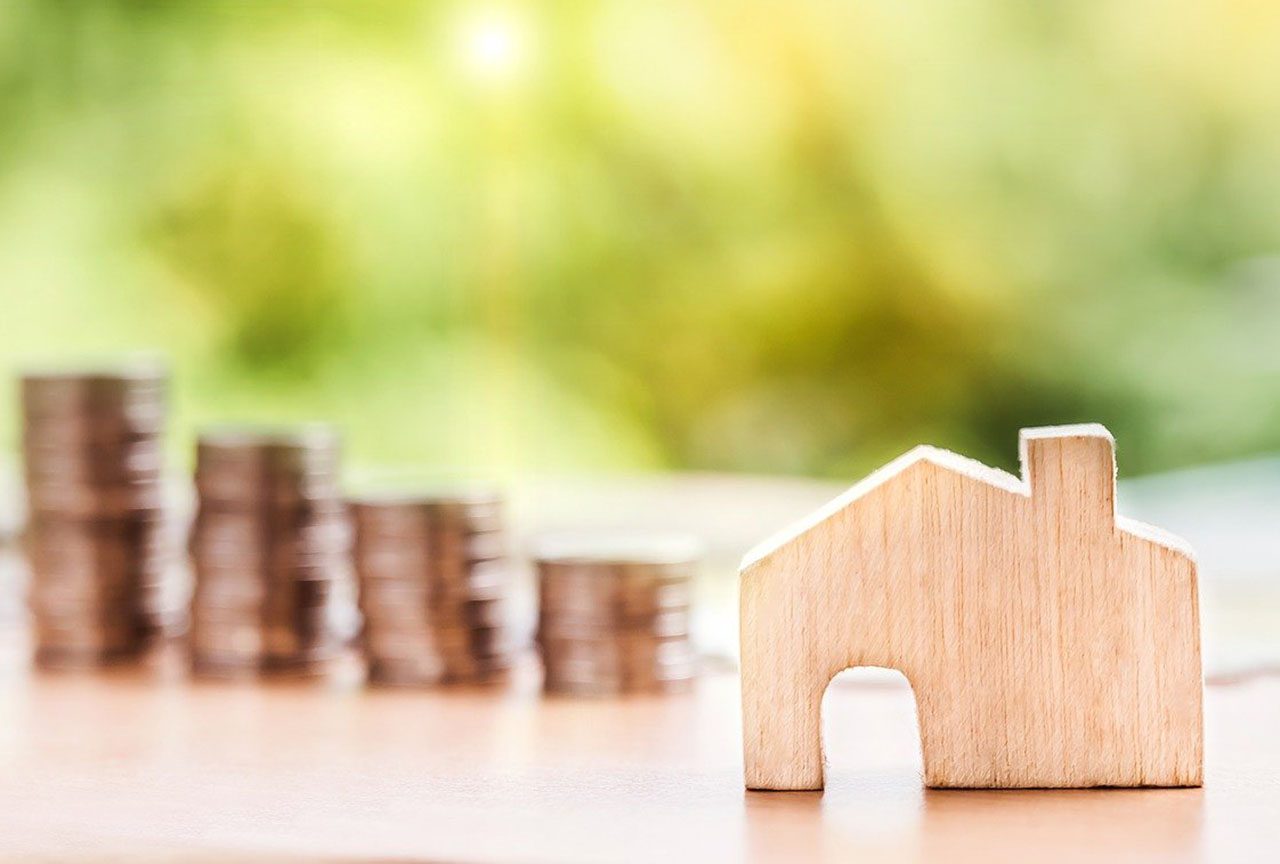 21 Oct

Everything Home Buyers Need to Know about Mortgage Fees

In this three-minute read, we give you the lowdown on mortgage fees.

When it comes to finding the best mortgage deal, there's one question savvy home buyers should ask themselves. And it's not: "Which deal is offering the lowest interest rate?". While interest rates are obviously important, mortgage hunters should ask: "Which deal represents the best value overall?". That's because many of the ultra-low interest rate deals available right now come with fees.

For some home buyers, a zero-fee product with a slightly higher interest rate will represent better value in the long term. (It all depends on the size of your deposit and the amount you wish to borrow.) So, before you sign on the dotted line, weigh up all your options and seek independent advice.

Here's a handy guide to the different types of mortgage fees to help you with your research.
---
The Big Ones (If you're not careful, these fees can set you back thousands)
Arrangement Fee or Product Fee

This fee covers the setting up of the mortgage and usually ranges from £399 to £1,500 – although we've seen it hit £1,999.
Most lenders will let you roll this fee into your mortgage, which is handy if you're cash-strapped after covering the rest of your moving costs. However, doing this means you pay interest on the fee, increasing the overall amount you pay in the long run.
Higher Lending Charge (HLC)

In the old days, this was called a Mortgage Indemnity Guarantee. Lenders apply HLCs to high loan to value mortgages (i.e. those where the deposit is small, in comparison to the size of the loan).
The way lenders calculate HLCs can vary, but the crux of the matter is if you're borrowing a more significant sum, this fee can be thousands.
---
Smaller Fees (these can range from £50 up to several hundred quid)
Booking Fee

You pay this when you complete and submit your mortgage application. It shows the lender that you're committed to the deal as it's non-refundable (even if the mortgage doesn't go ahead).
Valuation Fee

This covers the checks carried out by your lender to ensure that you're not paying over the odds for your property.
It's not a detailed search for structural, safety, or boundary-related issues.
You need to instruct your own surveyor to do this.
CHAPS Fee

Also known by the rather quaint term 'Telegraphic Transfer Fee', this covers the cost of your lender sending funds to your solicitor. 
Buildings Insurance Fee

Buildings insurance is a condition of all mortgages, and your lender will encourage you to go with their recommended provider.
If you opt to go with a different insurer, expect to pay a small fee.
Don't let this fee deter you from shopping around as there's a huge variation in buildings insurance premiums.
Early Repayment Fee

If you repay the entire balance of your mortgage early, you could incur a fee.
Exit Fee

Even when you've paid your mortgage off, there could be a little surprise waiting in the form of a fee to close the mortgage account.
For more advice about mortgages, get in touch with us here at hello@cobbamos.com or 01568605300