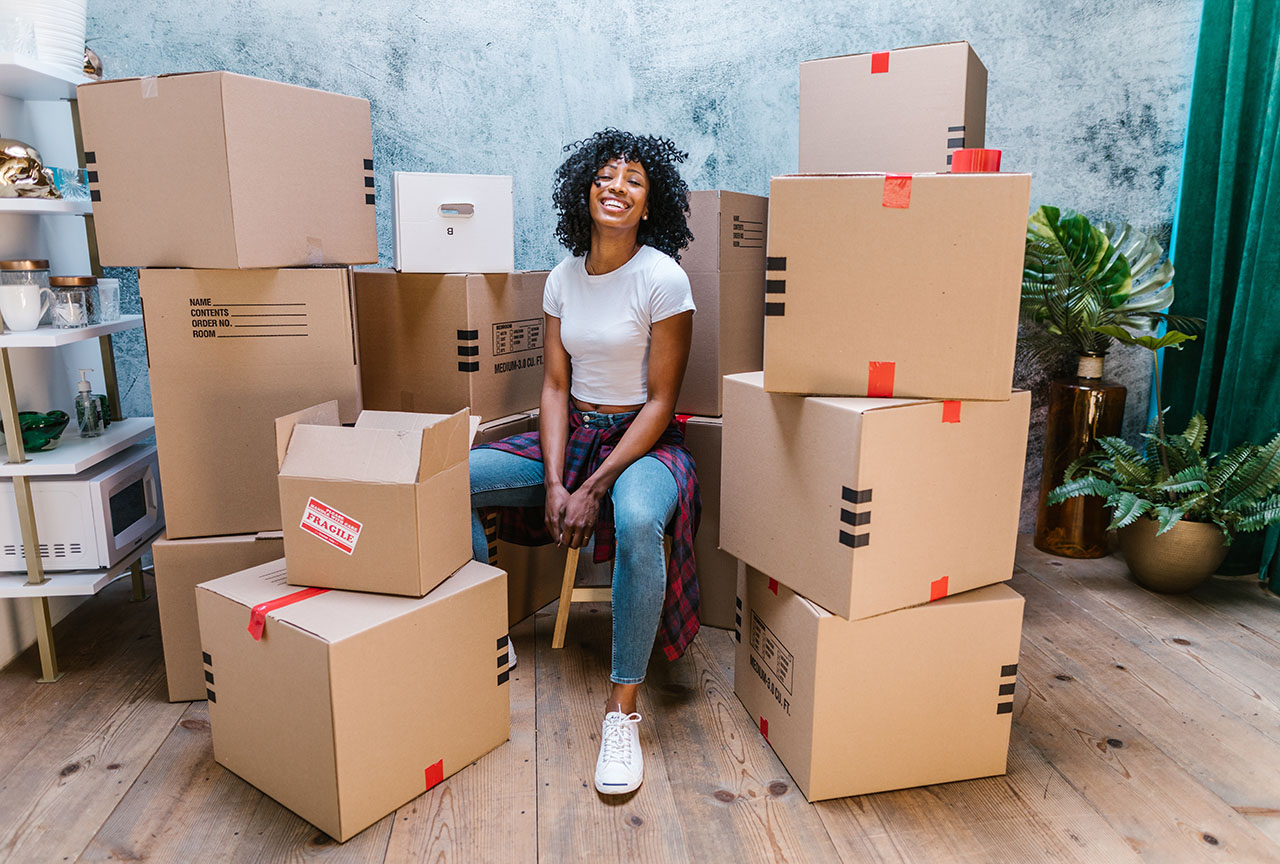 06 Oct

Eight Reasons Why People Move – Tips for Sellers

A two-minute read on what prompts people to sell up and buy elsewhere.

Most people looking to move home fall into one of eight categories. Learn what these categories are so that you can fine-tune your property selling strategy.

 
Space Chasers– These movers want more space to accommodate a growing family, a home office or a Labradoodle puppy. Homes with a generous garden, garage, and loft conversion top their most wanted list.
New Lease of Lifers– These city slickers yearn to feel the sand between their toes or fresh country air in their lungs. They crave a quieter life surrounded by nature – but still covet creature comforts like high-speed broadband.
Lovers and Leavers– People in this category are buying with a new partner/spouse or looking to make a fresh start after a relationship breakdown.
Empty Nesters– With the kids all grown up, Empty Nesters are rattling around large homes (that are expensive to heat). They're keen to downsize to an energy-efficient, low maintenance home with top-notch security.
Family Guys and Girls– This category includes parents with young children looking to be closer to a family support network and those who want to live near an ageing relative who needs TLC.
Catchment Hunters– Members of this group can recite the Good Schools Guide  They'll pay a premium for a property close to an 'Outstanding' school (especially a high-performing secondary).
Mortgage Freestylers– This group is looking to restructure their finances. They aim to sell up, buy a cheaper property and live mortgage-free (hopefully with a few extra quid to spend in their retirement).
Career Boosters– Thanks to a new job or promotion, members of this group need to move to be closer to their place of work.
Top tip
When marketing and presenting your property, think carefully about who is most likely to buy it and promote your home accordingly.
Don't overlook small details like broadband speeds, catchment areas and home security. These factors can be very influential to some buyers.
And remember that movers often fall into more than one category (for example, an Empty Nester might also be a Mortgage Freestyler, and a Space Chaser also a Catchment Hunter).
To learn more about successfully marketing your home, contact us here at Cobb Amos.