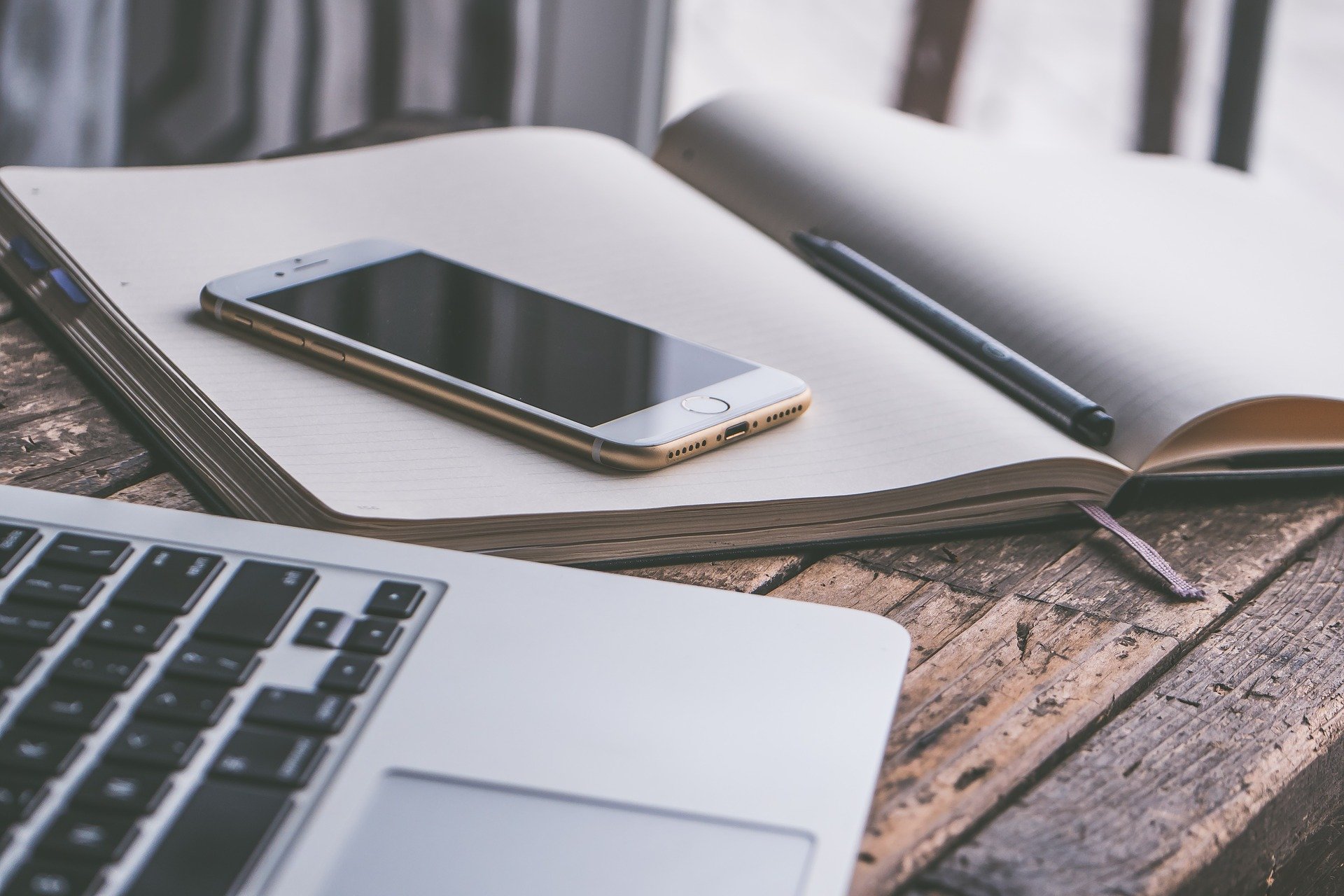 07 Jun

Do Landlords Need to Register with the ICO?

This two-minute read takes a look at the ICO and what landlords need to do.

Back in 2018, the rules around the General Data Protection Regulation (GDPR) and data handling changed. Things like 'This website uses cookies; do you accept?' popped up everywhere. The ICO is the Information Commissioner's Office and covers the whole of the UK. The ICO website explains that they are 'The UK's independent authority set up to uphold information rights in the public interest, promoting openness by public bodies and data privacy for individuals.'

 

It's the law

It doesn't matter how many properties you have, how many tenants, nor how many people you work with or have working for you. It is the whole business that must be registered. As a landlord, you are considered to be a business, even if you're a sole trader.

 

Not just for agents

Some landlords think that their letting agent has to be registered and therefore, they themselves are exempt. This is not the case. Anyone who handles personal data and stores it electronically must register. This could be as little as a name or phone number for the tenant that was texted or emailed to you.

 

What are the costs?

The ICO fee will be between £40 and £2,900 per annum. The fee is paid annually. It is worked out depending on the size of the business and turnover. There is a self-assessment you can carry out on the website. Have a look at it here. This will show you what amount you will have to pay.

 

What's the risk?

Tenants could raise complaints about you to the ICO if they believe you're misusing their data. The ICO might then investigate. If you had a complaint about the tenant, like unpaid rent, the tenants could use your non-registration against you. If you don't register with the ICO and get caught, the fines can range from £400 to £4,350.

How to do it

It's a simple 15-minute process to get registered. It's not something an agent can do on your behalf. Visit this webpage to get started.

You'll need to give the ICO:
The name and address of the business that needs to be registered
Turnover and staff numbers
Business details
Credit/debit card details
The fee will be due again in 12 months' time. It could be easier to give the ICO direct debit details.
If you are a landlord in our area and would like further advice about this or any other lettings issue, please don't hesitate to get in touch for a free, no-obligation chat on 01432 266007.